Aquilance has been named a Winner in the Tenth Annual Family Wealth Report Awards for Best BillPay Solution.
Click here to learn more.
We're about much more than paying bills,
we're about

financial clarity.
Your finances are complex. We can help you simplify them.
Personal service
is at the

heart of our business.
Your time is limited. We can help you maximize it.
Important decisions
well informed.
Your life is evolving. We can help you adapt.
PLAY
PAUSE
Offering a Path to Financial Clarity
Aquilance (formerly My Accountant) was founded in 1987 by Bill Farren and Norb Janis to address the complex needs of highly affluent families by eliminating the time spent on personal financial administration, and by providing timely and accurate reports to inform financial decisions. Our mission, then and now, is to provide additional time and peace of mind to those we serve.
Collaboration
Optimized for Families with Complex Finances
Solely focused on addressing the complex financial administration needs of affluent families, our services are designed to complement those of your wealth manager, CPA, estate attorney, and other trusted advisors, not to replace them.
Care
Proven Process and Experienced People
We combine proprietary technology with a high-touch service model. Your relationship is overseen by a dedicated relationship manager who understands your needs and proactively resolves potential issues.
Capabilities
Fully Integrated, Comprehensive Solutions
We offer an expansive suite of fully integrated services to address every aspect of personal financial administration.
THIS CHANGE CAN REALLY ADD UP
Learn more about how we can help you simplify your personal financial administration.
Transactions Recorded Annually
In Transaction Dollars Annually
DON'T JUST TAKE OUR WORD FOR IT
Wherever life takes you,
bring Aquilance.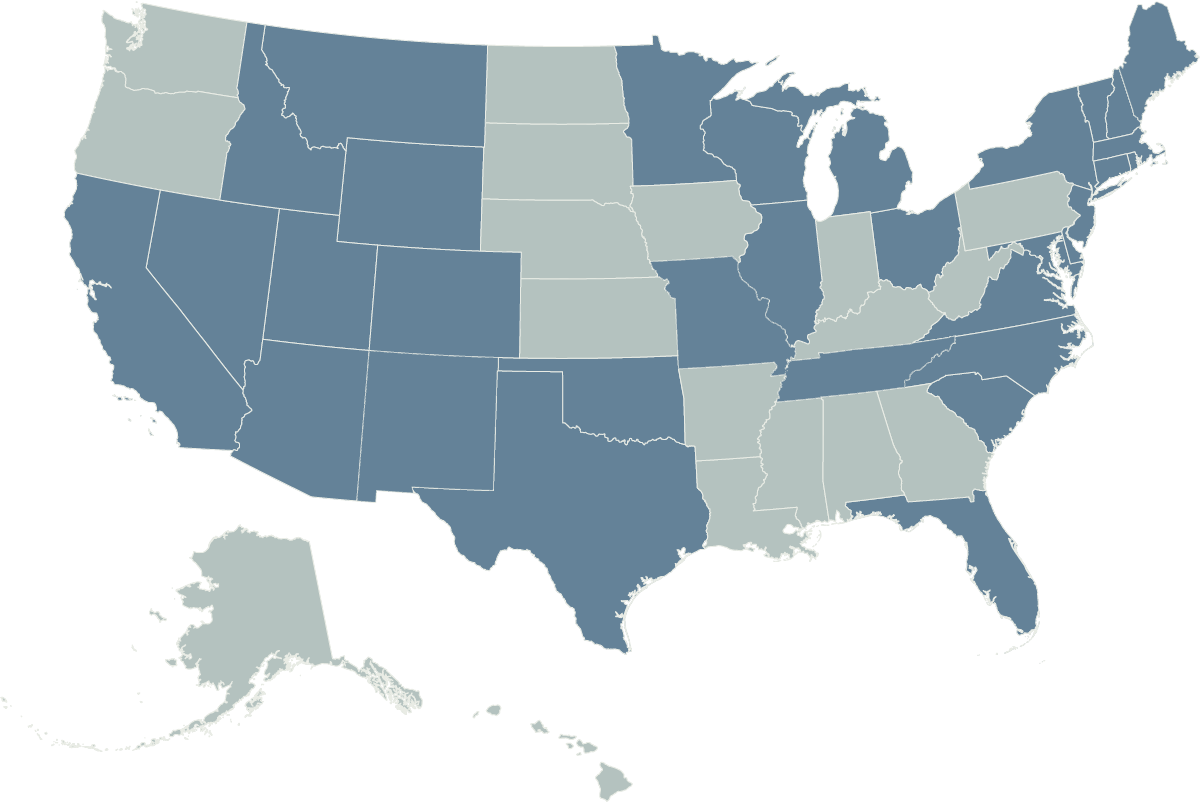 WE'VE BEEN WORKING CLOSELY WITH YOUR TRUSTED PARTNERS FOR YEARS
For more information, sample reports, or a free consultation to assess your needs, please contact us by filling out the form below, or call 800-648-5369, or email info@aquilance.com.